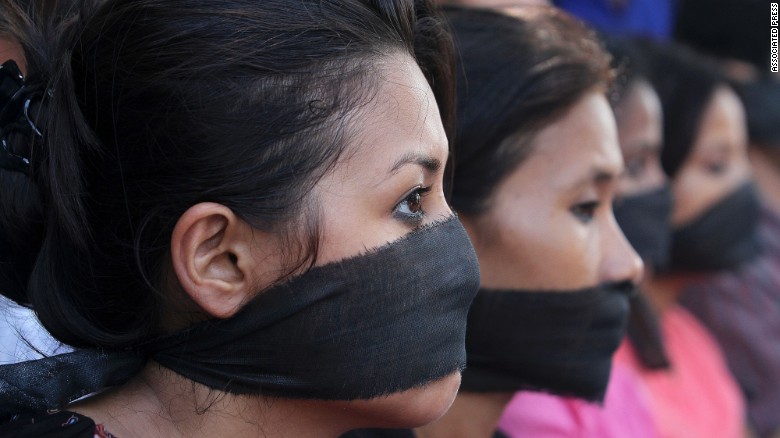 WHEN December 16th 2012
TITLE
Indian Supreme Court upholds death sentences in Delhi gang rape
SOURCE http://www.cnn.com/2017/05/05/asia/india-gang-rape-death-penalty/?iid=ob_lockedrail_topeditorial
WHO 4 men who gang raped a 23 year old girl  to death
SUMMARIZE 4 Men gang raped a 23 year old girl on a moving bus. The young girl later died from her injuries. The men were originally charged but appealed it to the Supreme court. And now they got sentenced to death. Another person was underage and sentenced to a lesser sentence. While another died in prison.
FOUR FACTS
In india
4 men will be executed
A young girl died
there were a total of 6 men
WHERE   India
IDEOLOGY  Everybody agrees on the death penalty!
HOW DO I FEEL I'm glad they got executed that's what they get. I think the minor should be executed too. Make them all die because what if that was your daughter? what would you want the court to do?
HOW DOES THIS AFFECT ME  If I had a daughter and she was raped to death. I would want the court to decide death penalty by way of firing squad. Except shoot from the feet up. Make in painful.
ANALYSIS    Gang Rape, Death Penalty
SIGNIFICANCE It touched globally. Top story everywhere in the world at one point. I mean I never heard of this until now but It was a top story
CONNECT TO CLASS  Doesn't not connect to class.